Western Canada Roadbuilders & Heavy Construction Association (WCR&HCA) held our Stronger Together Conference in Waikiki, February 5-9, 2023! Joined by hundreds of delegates from across Western Canada, the conference offered industry speakers, education, and an array of networking events.
See your #2023WCRStrongerTogether conference photos here.
2023 WCR&HCA Conference Highlights
WCR&HCA #2023StrongerTogether – back together, to talk about things that matter
Investing in trade infrastructure an economic imperative
Mary Van Buren, President & CEO, Canadian Construction Association
Trade infrastructure benefits everyone
Long-term infrastructure plan a must
Trade, infrastructure pays the bills
Nicole Chabot, Chair, CCA Civil National Advisory Council
Industry working together to get things done
Perrin Beatty, President & CEO, Canadian Chamber of Commerce
Focus on investing, not spending on infrastructure
Trade is the fuel that runs the country
Investing in trade infrastructure for national security
Canada's inflexion point: seize trade opportunities
Hon. Gary Mar, President & CEO, Canada West Foundation
Canada's trade reputation is suffering
Western Canada's role in trade
Trade infrastructure strategy supports our standard of living
Innovation in our industry
Dr. Ray Gallant, Volvo Construction Equipment
Replacing 100 years of using diesel
Days of relying on cheap diesel are ending
We have to have faith in technology
Mike Lenzie, Caterpillar Construction Technologies
Technology is making us more productive, for less cost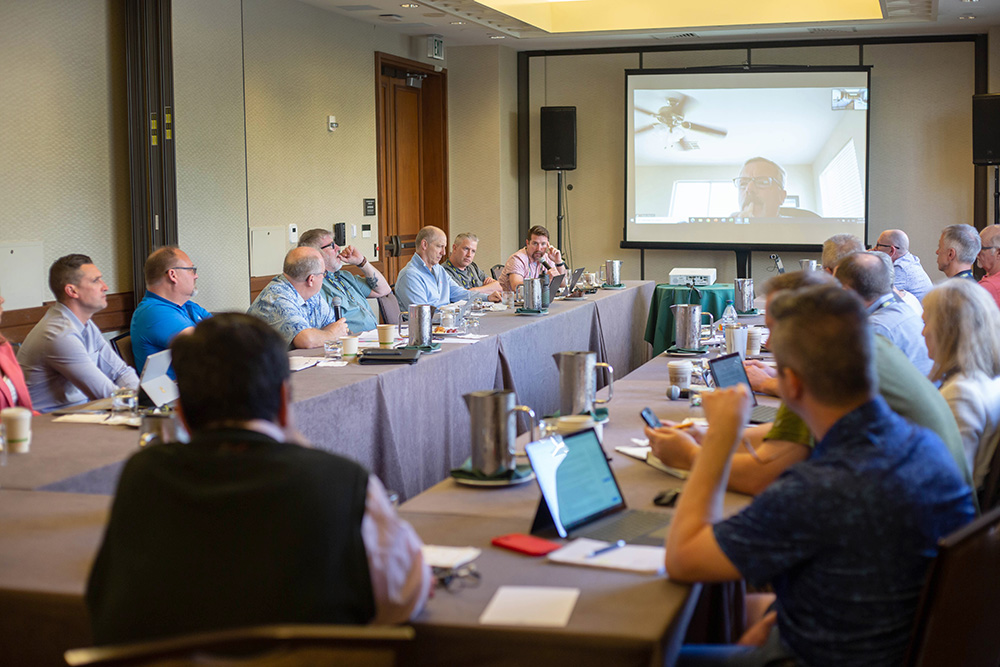 2023 conference "it's a wrap!" recap – read here
The WCR&HCA Board of Directors held a series of meetings Friday, Feb. 10, to review the conference and take care of important Board business.
First up – congrats and welcome to the new Board members
Joe Kabarchuk, ARHCA
Jonathan Hamilton, ARHCA
Nicole Chabot, MHCA
Dennis Cruise, MHCA
And our new officers for 2023-2025 are
Chair, Carmen Duncan, Saskatchewan Heavy Construction Association
Vice-Chair, Joe Kabarchuk, Alberta Roadbuilders and Heavy Construction Association
Sec-Treasurer, Dennis Cruise, Manitoba Heavy Construction Association
To see your full WCR&HCA Board click here.
And a huge thank you to retiring board members
Greg Orbanski, now immediate Past Chair of WCR&HCA, (MHCA)
Jack Meseyton, now past Sec-Treasurer of WCR&HCA, (MHCA)
Gary Zeitner, now former Board member of WCR&HCA, (ARHCA)
Andrew Arnill, now former Board member of the WCR&HCA (ARHCA)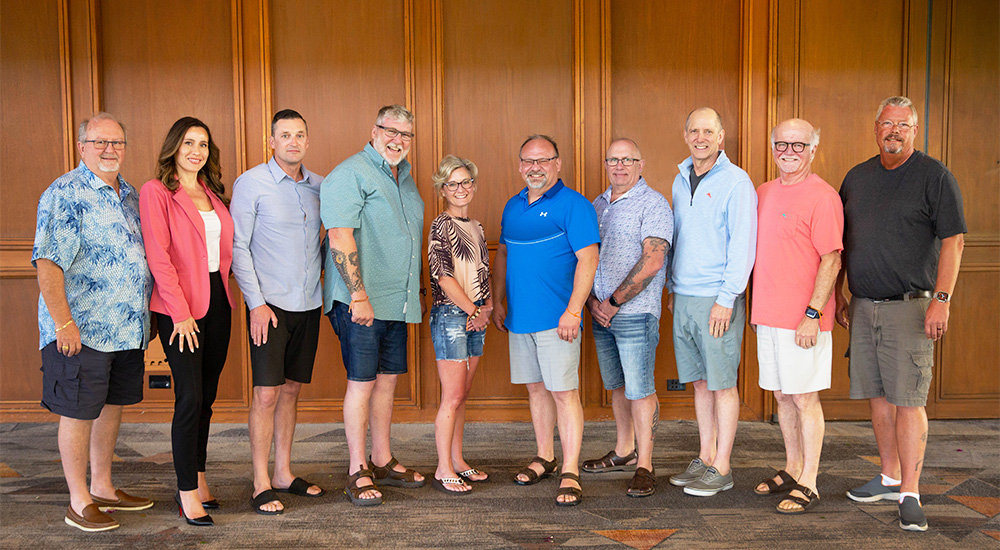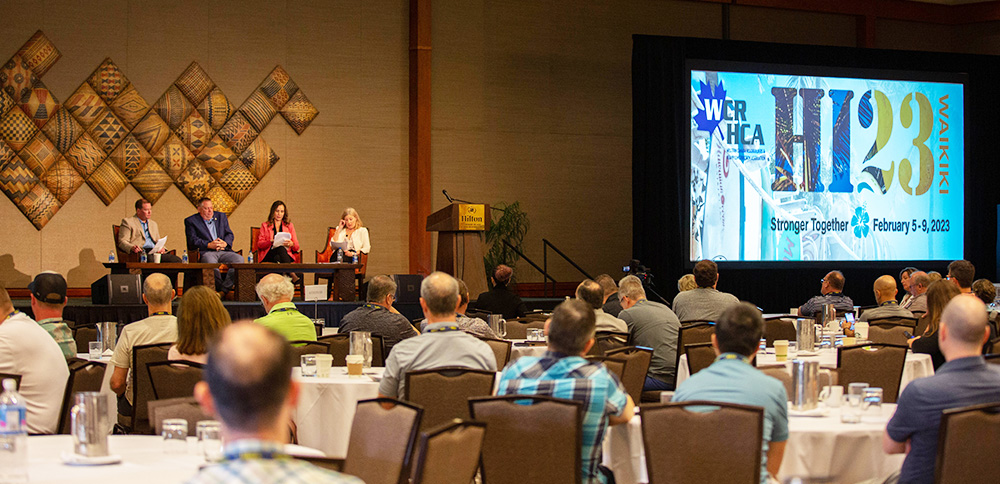 THANK YOU TO OUR SPONSORS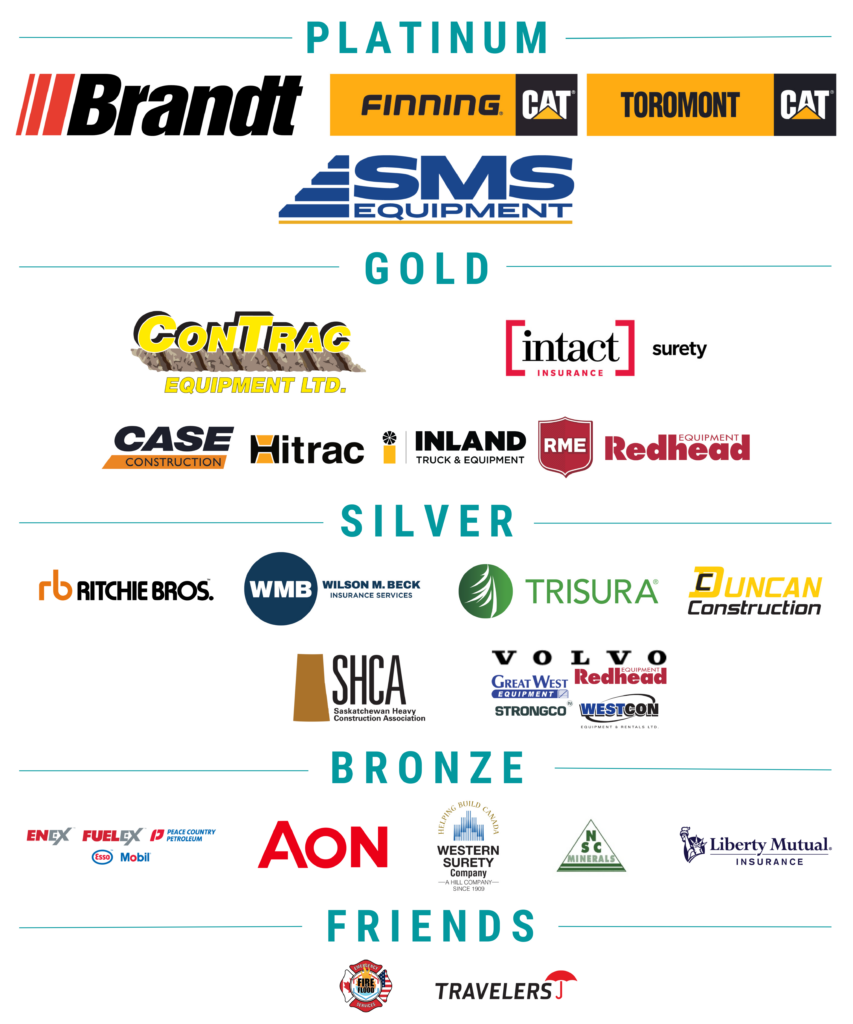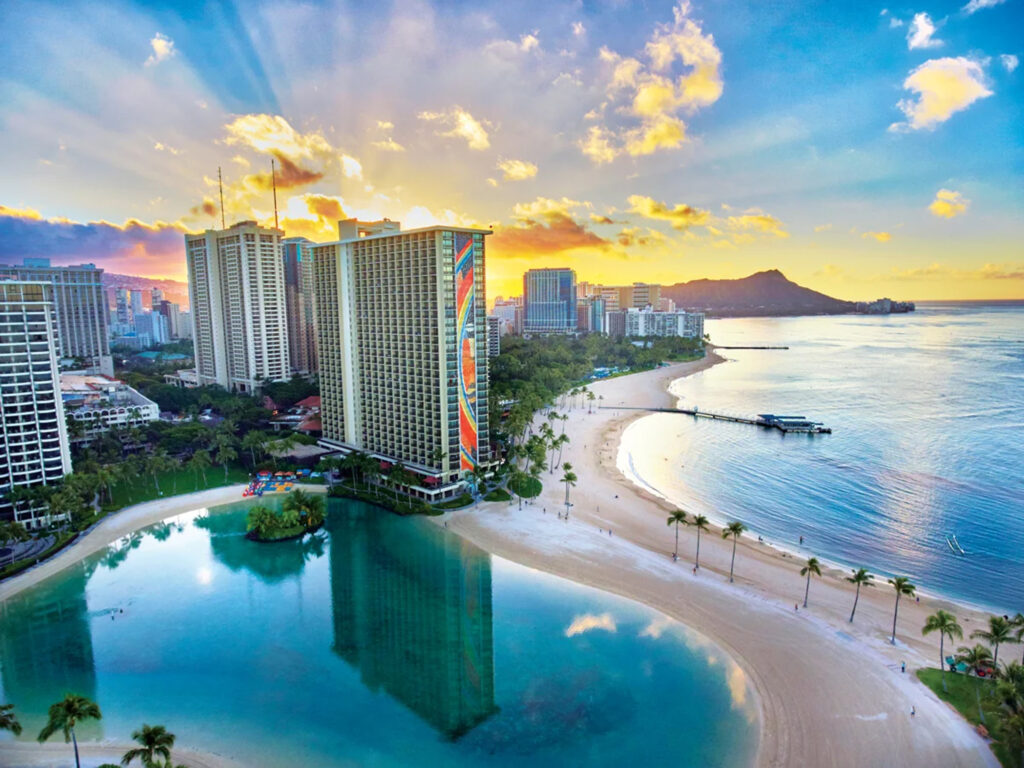 THANK YOU TO OUR SPONSORS